Are you looking for a fun and interactive toy for your pet cat? We have exactly what you need! It's perfect to keep your cat active and entertained for long periods of time!
The Catnip Ball is perfect to keep your cats active and entertained for long periods of time! Your cats will definitely be happy playing with this toy! A catnip kiss compressed catnip toy for cats. it is useful for playtime fun for cats. concentrated catnip power.comes in a ball shape. all the fun of catnip without the mess.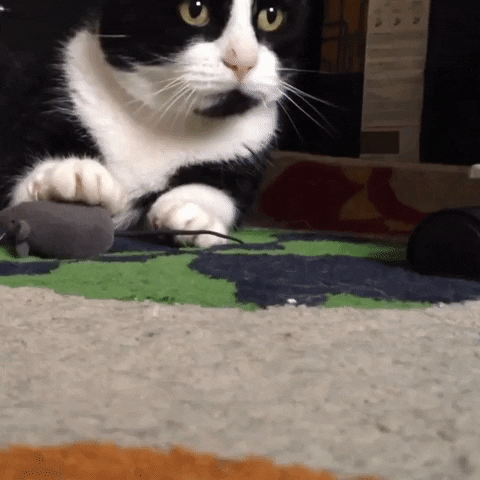 Shaped in a fun bouncing ball that your cat can chase around. Your pet will definitely be happy and ecstatic while playing with this fun toy. It is made of natural catnip which cats are known to love! The Catnip Ball compressed catnip ball is safer for pawing and jawing, carrying a potent catnip punch. Catnip Ball gives cats a familiar burst of catnip-fueled fun without the mess! Our catnip is 100% certified organic without chemicals, pesticides or other fillers, which makes it the safe, pure and potent choice for your cat. Catnip naturally stimulates most cats, providing a burst of playful energy, usually followed by peaceful relaxation.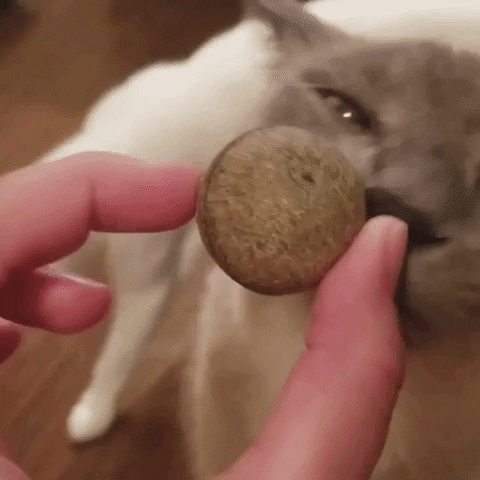 Features:

100% Natural and Safe: 100% edible and made of dry catnip without additives or preservatives.
Facilitates Dental Hygiene and Oral Care: Helps promote their oral health improvement by damaging plaque and tartar, preventing halitosis and removing dental plaque accumulations on molars.
Stress and Anxiety Reduction: Playing with a catnip ball can considerably alleviate stress stimulants. Make your cat feel calm and relaxed.
Promotes Natural Playing: All naturally occurring fragrances in our catnip balls have the greatest attraction to cats and awakens the natural hunting instinct. Suitable for cats of all ages.
Durable: Hard-pressed 100% Organic Catnip. Will not break Into pieces even with the roughest of cats.
Material:

Wood

Weight: 20g
Color: Multi color
Size: 3cm x 3cm
Package Includes: